#Tuesdays, because nobody likes a case of the Mondays
New record! This past Saturday I ran 4.15 miles. Seriously impressed with myself.
Resolutions and goals should be fluid. My goal for 2017 was to be able to run 2 miles without a break. I've made this goal, now my goal is to run a definitely run 5K in the fall but I am going to continue to train for a 10K. And for 2018, I am going to run the Houston Marathon 5K in January.
My new chairs came and they were too big.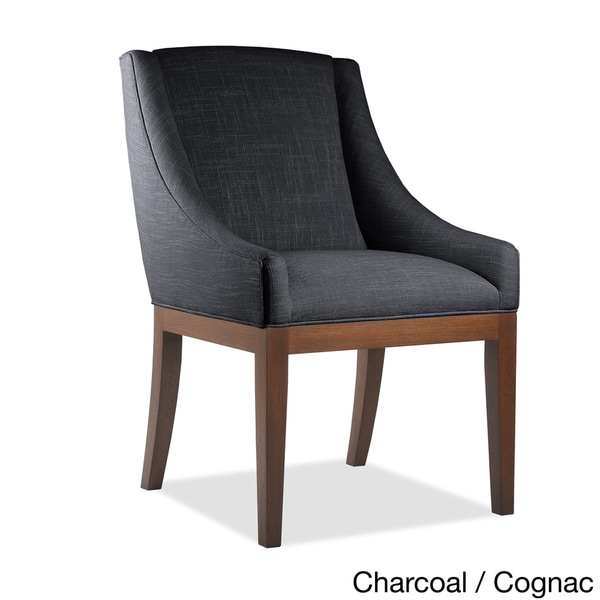 I purchased two Vanessa Linen Dining Chairs from  Overstock.com in the Charcoal/ Cognac. It took almost 8 weeks for them to come. The quality of the chairs is AMAZING for the price. Better quality than chairs I have seen at West Elm and Pottery Barn. Plus, they come fully assembled in a box from Mexico. These chairs are meant to be in a formal dining area. They are large. Not so much in height, but definitely in depth and width. They are super deep. I did not think the 6″ depth different between my current chairs and these would matter, but it most certainly did. Especially since the upholstery is grand in appearance and they are wider.
So I had to send them back. /sadface
Now back to searching for more chairs.